2023.11.03. Chocolat Festival (feat. Édes Város)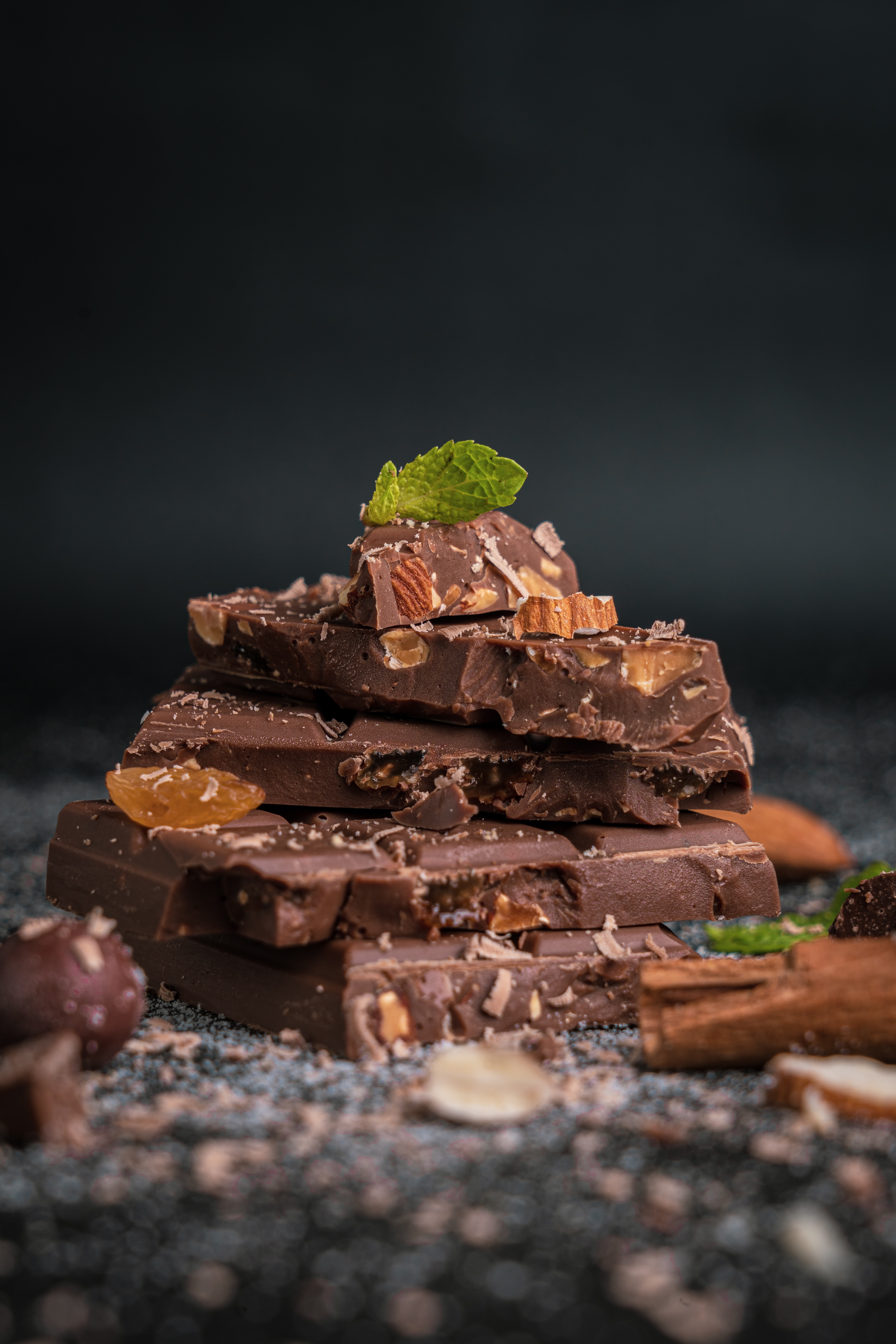 What's better than a little chocolate? Well, a lot of chocolate! We've thought about our autumn event and decided to center it around something truly sweet. We've teamed up with an exciting local start-up, the Édes Város, and together, we've crafted a delectable day. On November 3rd, a Friday afternoon, every corner of Paloma Artspace will be all about desserts and chocolate, but not just any chocolate. Tóth-Tatai Lilla, known as the Cocoa Ambassador, joins us as a renowned expert representing the world of quality, artisanal bean-to-bar chocolate.
There will be a market once again, thematic tastings, giveaways, treasure hunts, and a chance to meet the Édes Város team. Moreover, several of our designers are preparing chocolate-themed creations and programs!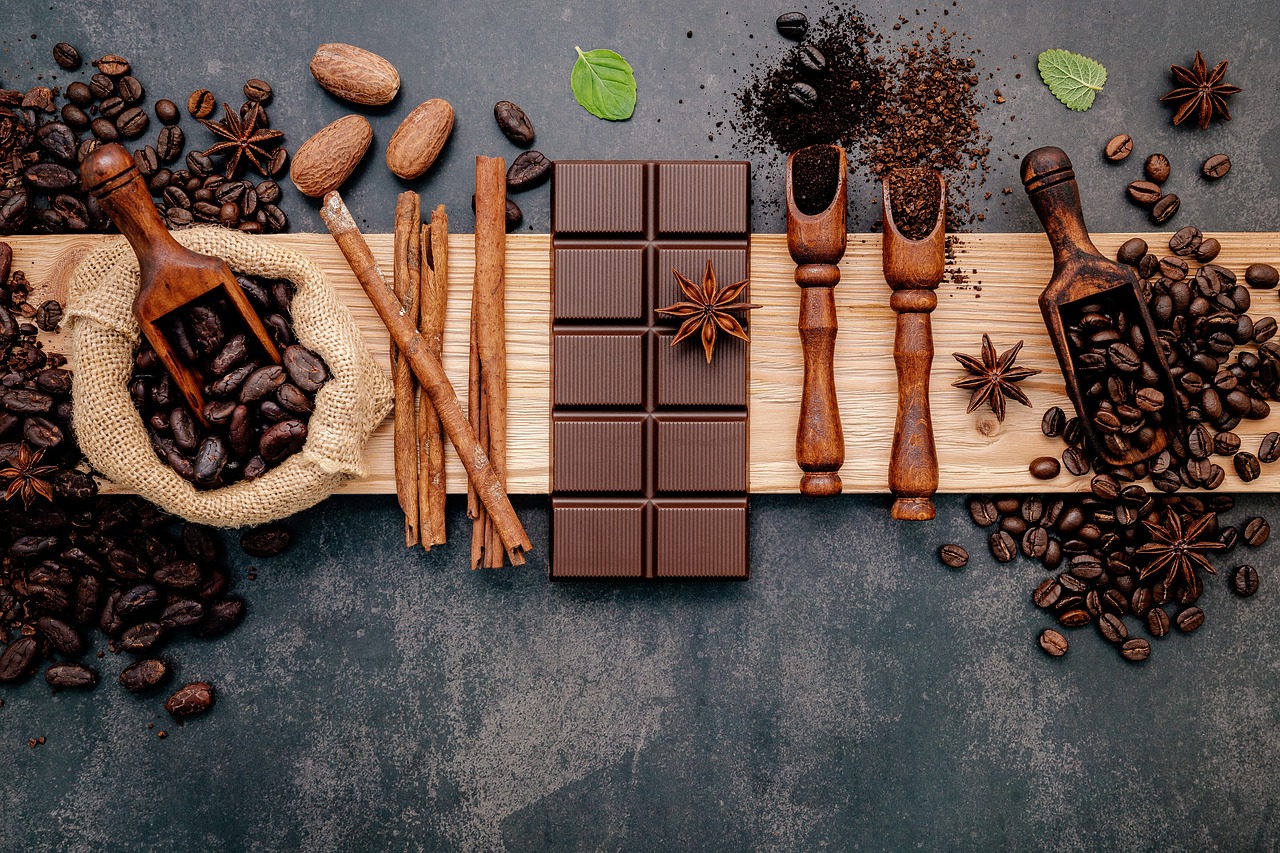 So, what is this bean-to-bar thing? If you come, not only will you find out, but you can taste it too... We've got you covered!
📍Where?
Paloma Artspace courtyard (1053 Kossuth Lajos Street 14-16) 
📆 When?
November 3, 2023 (Friday) 14:00 – 18:30
🗓️ Program:
14:00 – 18:30:
Workshops
Raffle for products donated by our designers and sponsors
"Paloma Passport" treasure hunt
Jewelry exchange at PART Studio
Deli market in the courtyard with Hungarian artisans and the Sweet City
Chocolate tasting at ROOM 10
Coffee, pastries, chocolate, happiness!
16:00 and 17:00:
Thematic chocolate tasting with Tóth-Tatai Lilla (Cocoa Ambassador), a certified chocolate expert, at ROOM 10 (only in Hungarian)
18:00:
Cocoa ceremony with Nemes Lilla at ROOM 10 (only in Hungarian)
🍰 Find the Édes Város at www.edesvaros.hu!