Paloma Artspace (PAS) is a local designers' community. It is located in a more then 100-year-old mansion built by János Wagner in the very heart of Budapest. From 1980 it served as an elegant shopping plaza called Paloma, then in 2014 became the home of Hungarian creatives.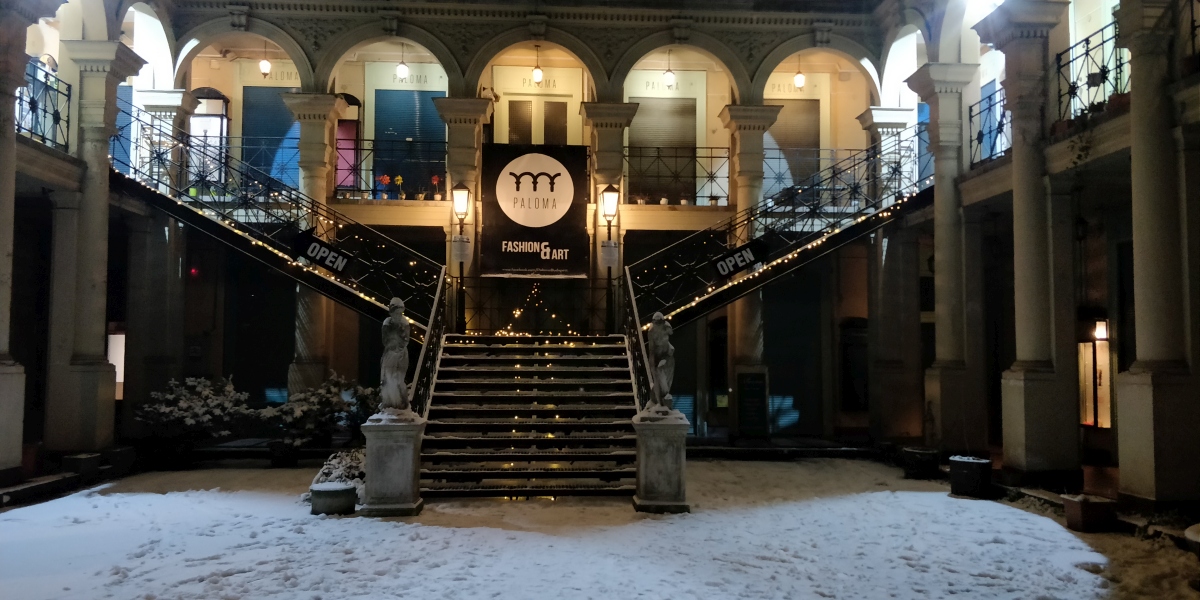 Address: 1053 Budapest, Kossuth Lajos u 14-16 (see on the map)
This unique place is called now Paloma Artspace and  provides space for local designers to display their work. Nearly 25 artists have small showrooms and workshops here.
Instead of shop assitants the designers themselves serve the customers in each showroom. They can give you detailed and relevant information about their products, their workshop or their designing process. Ask them freely!
Current list of our showrooms,brands and opening hours:
ROOM 01  - PART STUDIO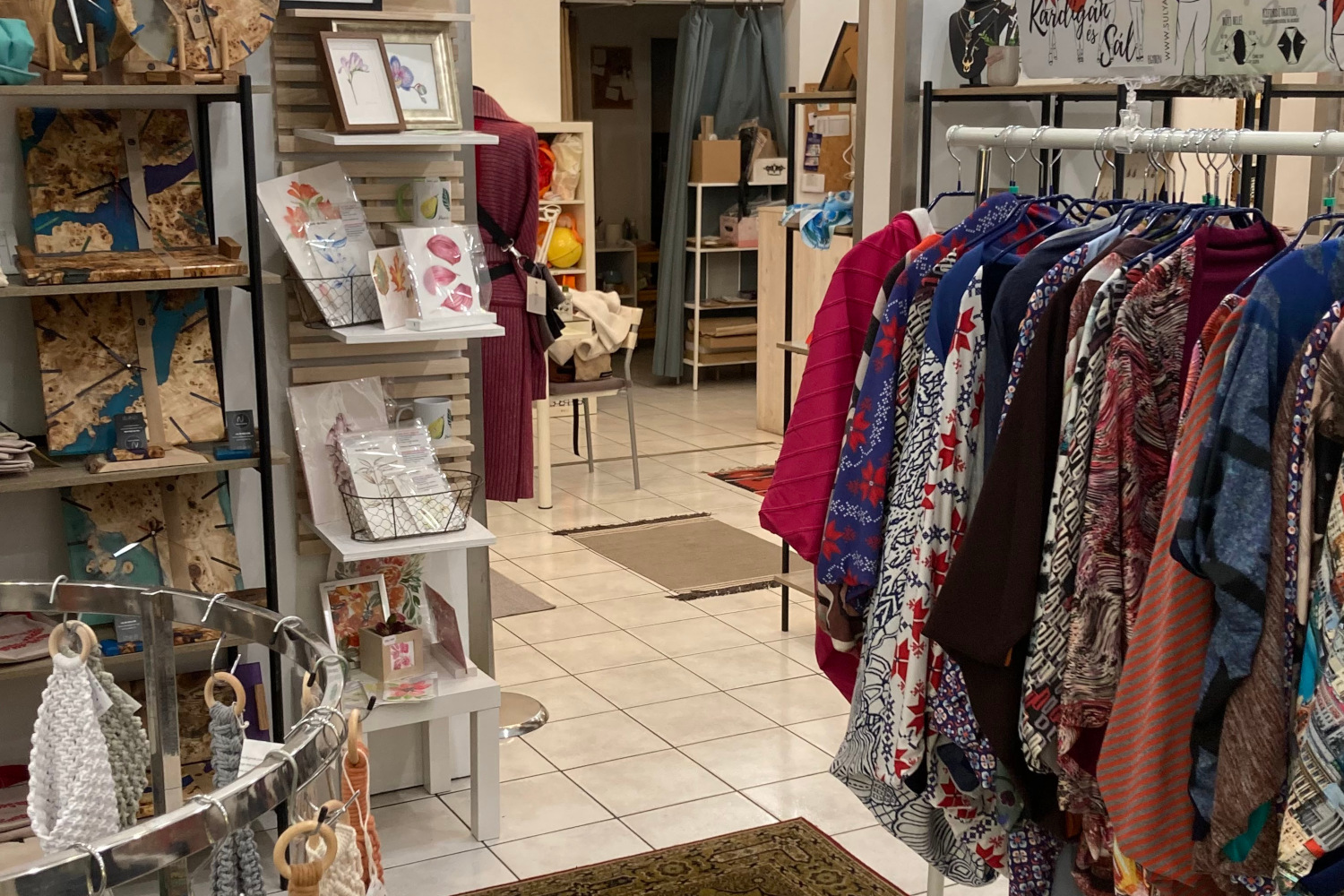 With more then 18 local designers PART Studio is the biggest showroom in Paloma Artspace.  4 permanent brands and 14 guest designers offer a wide range of local products, jewelry, clothing, bags, ceramics, stationary.
Open:
Our 4 permanent brands in Room 01 
Room  02 - retrohungary

Wide collection of Hungarian potery and ceramic art from 50s' until 80s'. 
Room 04 - Kamala Kaftan

An empowering feminine design-driven brand that brings consciousness through artisans and inspires consumers to diversify their perception of the fashion industry. Ethical clothing and accessories brand.
Room 05 
Quality handcrafted jewelry and bespoke and ready to wear women's dresses.
Room 06 - Hecendorfer Tímea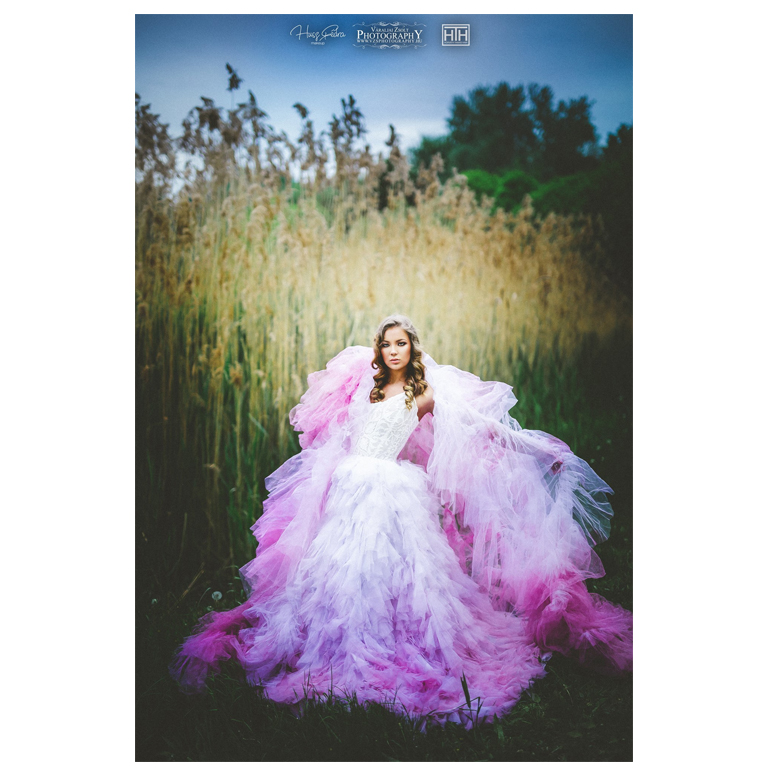 Bespoke and ready to wear women's dresses.
Room 08 - Cq Brand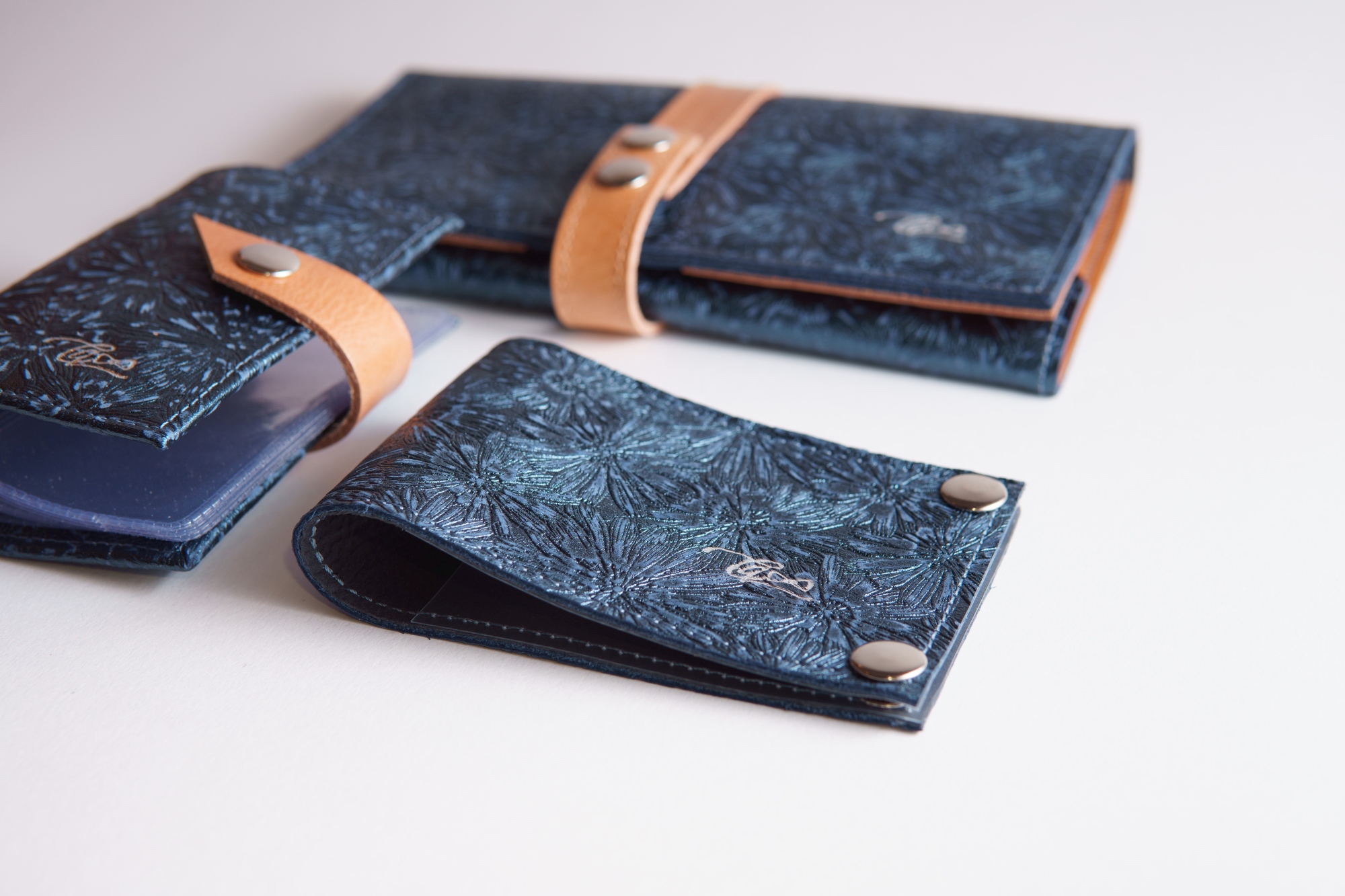 My name is Anett Hegedűs, I sew leather goods.  All the products I prepare are unique and typical comes from the hand made techniques and the new ideas and design. I am thinking and designing a feminine collection which is practical in the weekdays but likeable at the first sight.
Room 12 - Ihász Emese Jewelry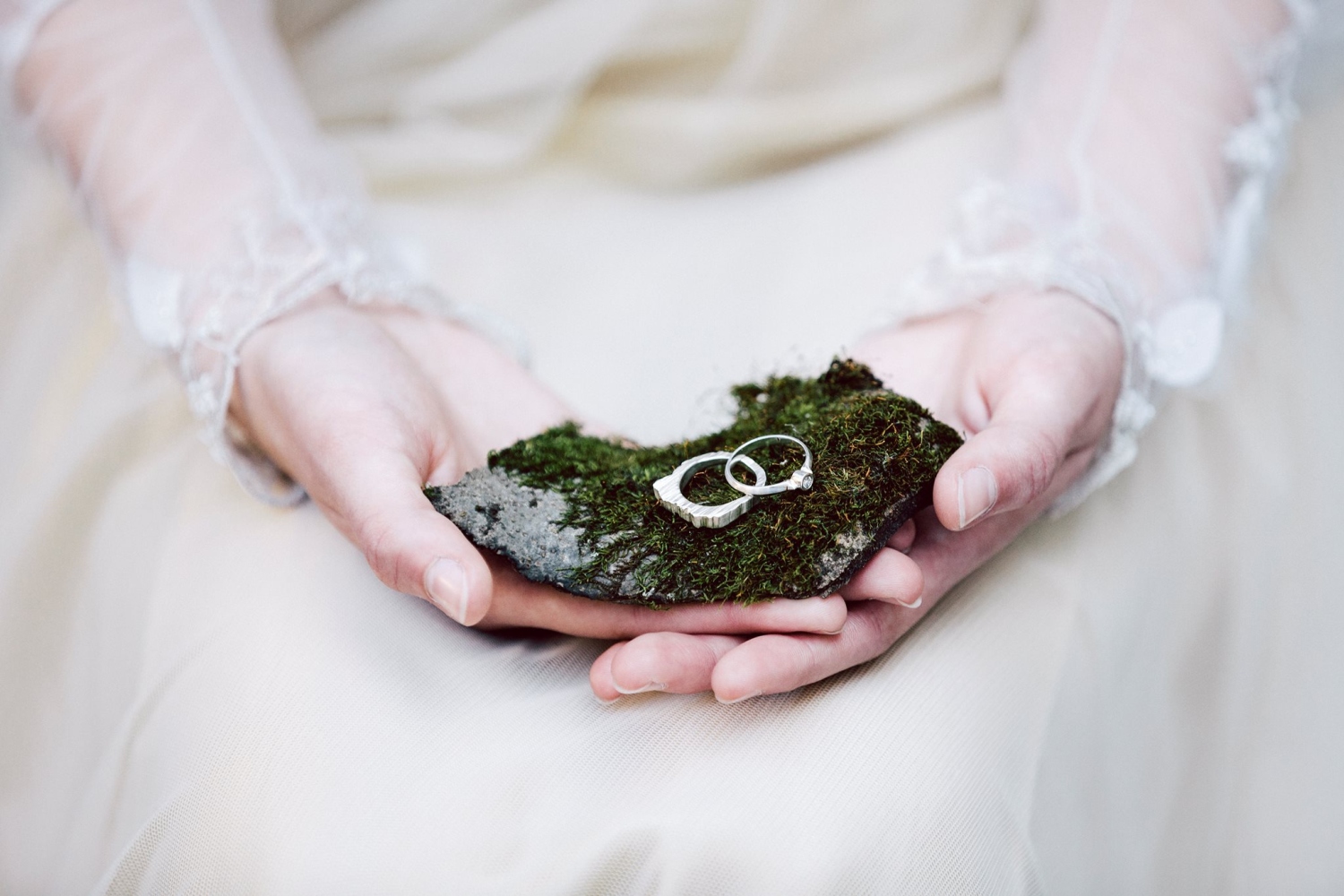 Emese Ihász makes individually hand-crafted jewelry in one-of-a-kind designs, using real silver and gold set off with precious gems and handmade patterns that draw inspiration from high fashion as well as the natural world. Sign up for a consultation and create precious jewelry that is yours alone! 
Room 14 - Pinkponilo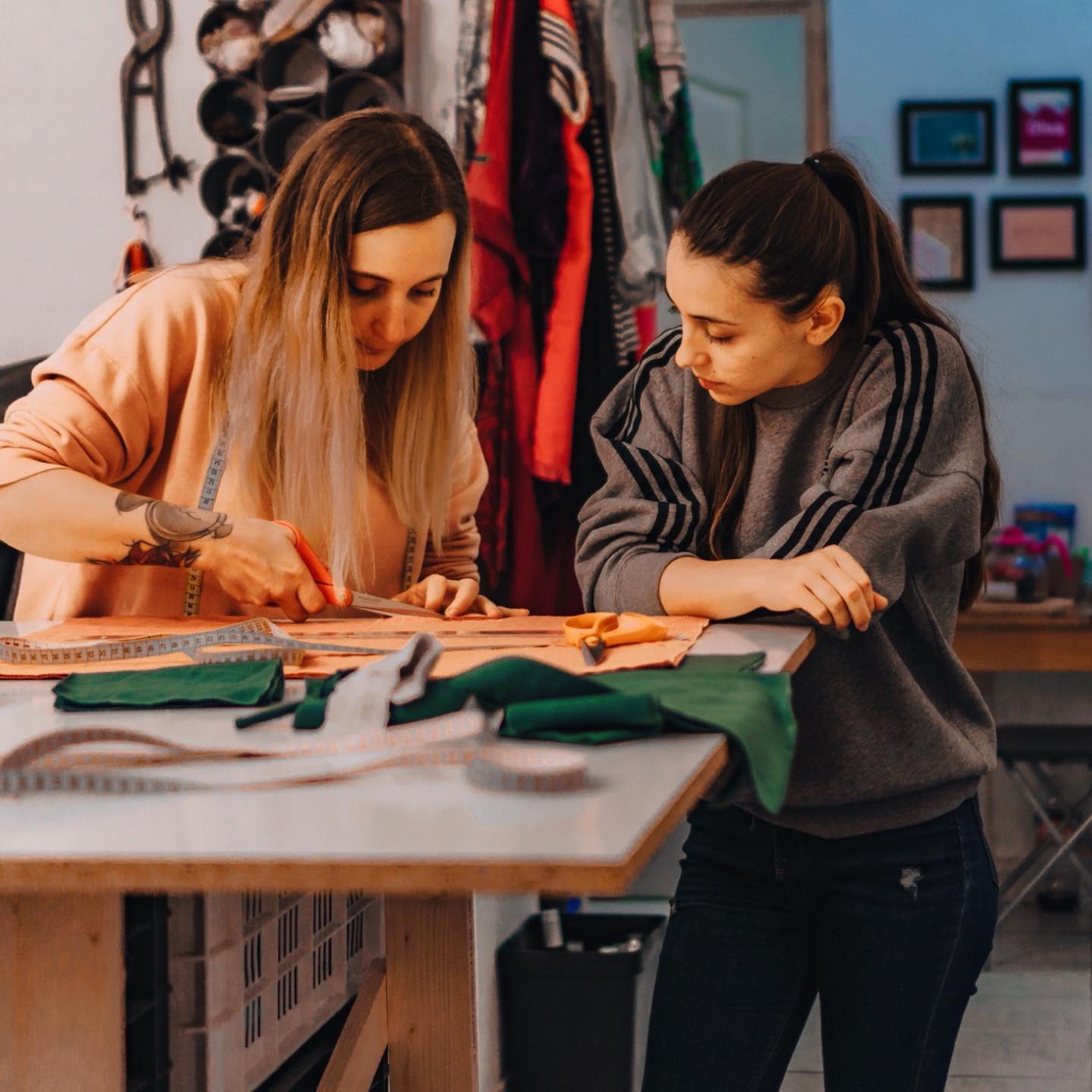 Sustainable Textile Projects